Hunting experiences in the Spanish nature
With Spanien Jagtrejser you will discover the Spanish nature and have a hunting experience out of the ordinary. The game we hunt includes the Iberian red deer, fallow deer, mouflon, ibex from Ronda, Sierra Nevada, Gredos and Beceite as well as chamois and the Iberian roe buck as well as many more species. They are all types of game that live naturally in the Spanish countryside, either in the mountains on rocky slopes or in the forests. 
On our hunting trips you can therefore experience many of Spain's beautiful landscapes. Each animal carries a beautiful trophy that you will remember the experience with. If you wish to have your trophy shoulder mounted, we will handle it without any problems. We always use our regular taxidermists, who are highly regarded and recognised in their field.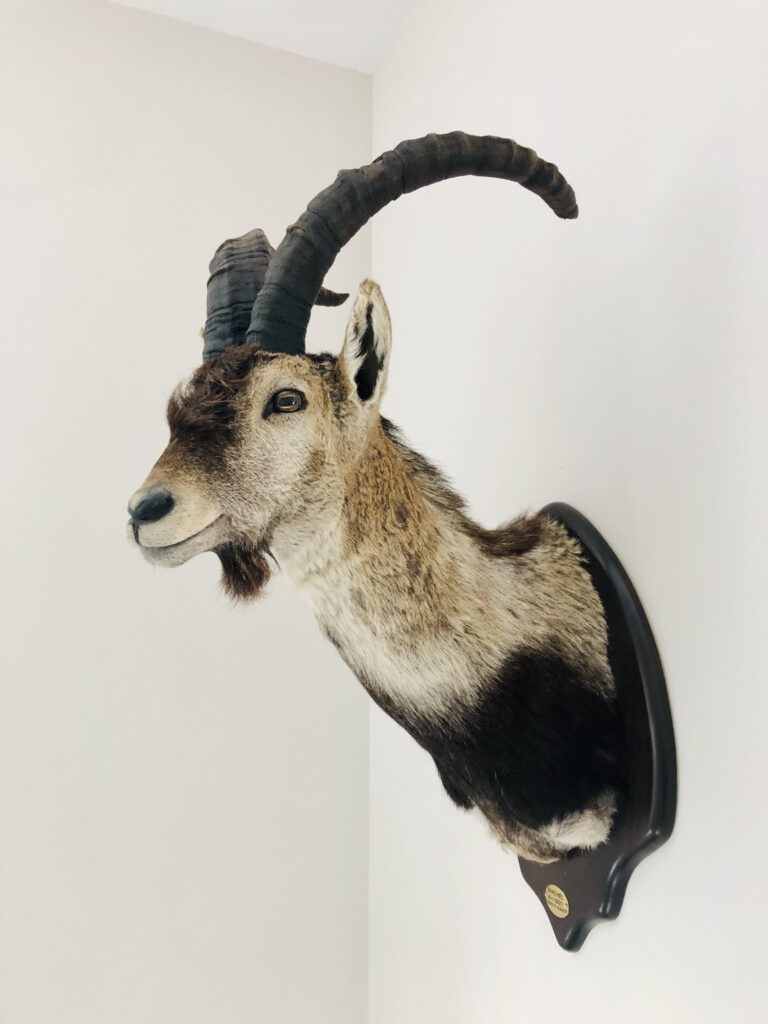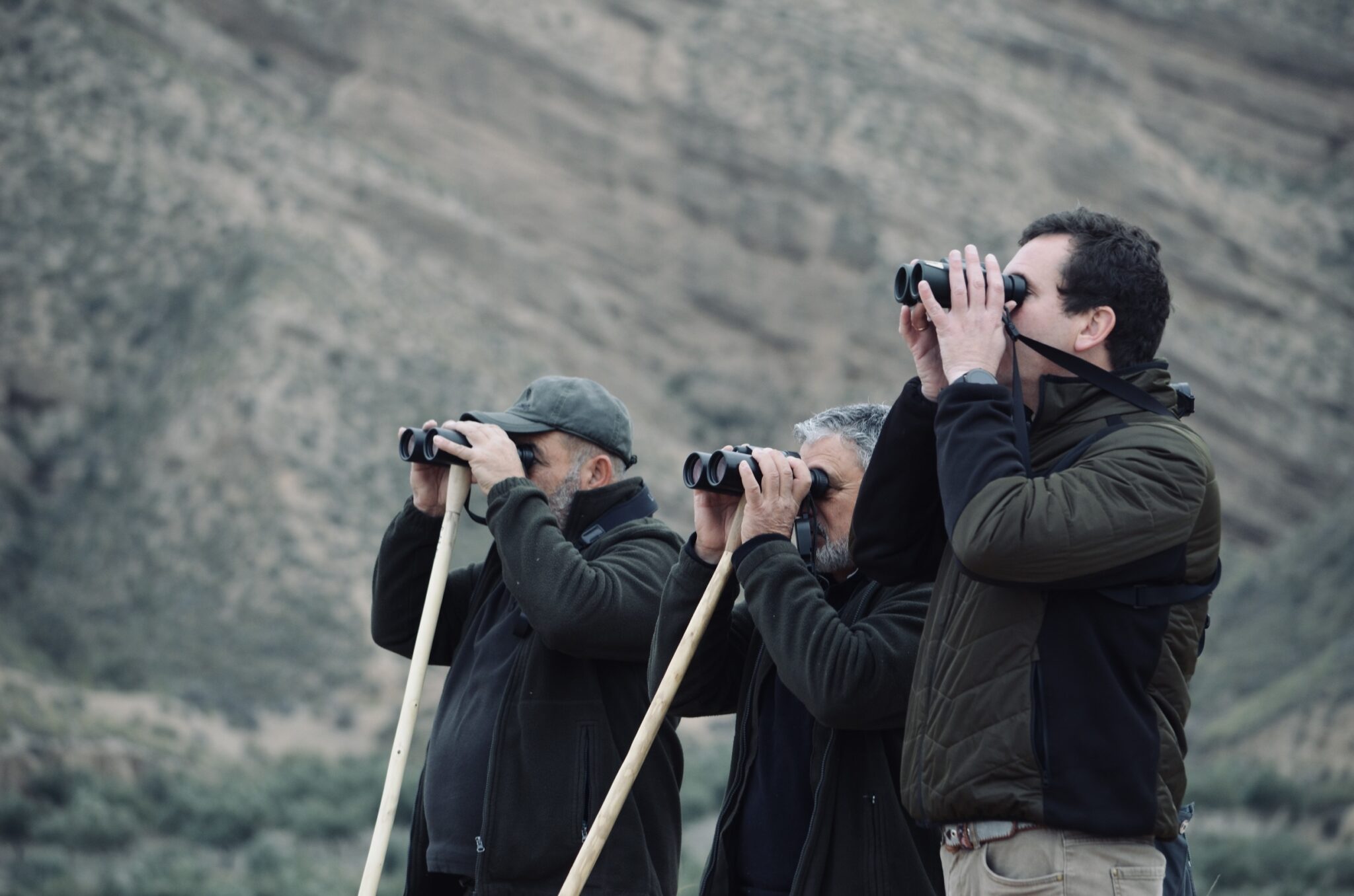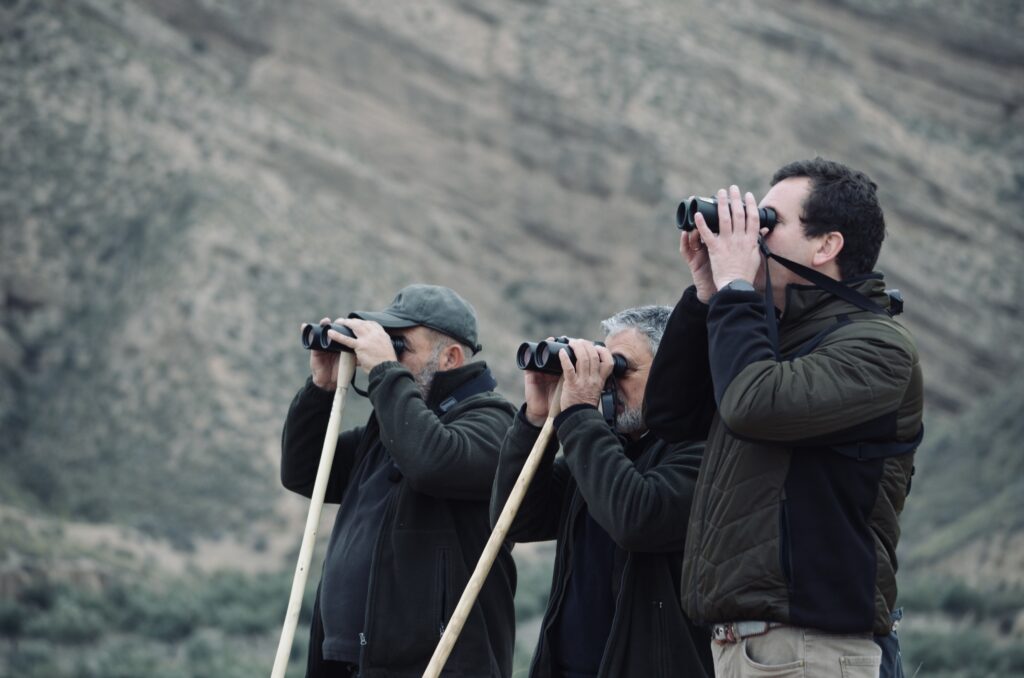 Authentic hunting experience with our Danish guide
Our regular hunting guides and stalkers have been active hunters themselves for many years and knows the areas and the animals very well. They help to give the experience of our hunting trips the authenticity and grandeur that many want to experience. In addition, they know the animals' behaviour and how best to get a shot at them.  
In addition, you will be accompanied by Thomas, our Danish guide, throughout the trip. From the moment you land at the airport until it is time to return to home, Thomas will be with you.
Thomas, owner of Spanien Jagtrejser ApS, has been hunting himself for almost 20 years and has hunting coupled with nature experiences as his overriding interest.